Always know what you'll pay.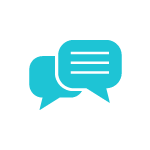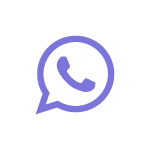 Additional time at same session
billed at $56.25 per hour
Kid's areas
Kitchen
Bedroom plus closet
Additional time billed
at $50 per hour
Booked in
6-hour sessions in a
reasonable time frame
In home consultation required
to assess condition and goals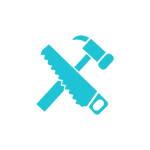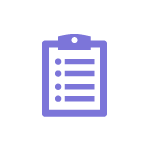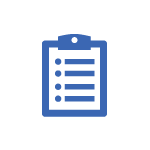 Down Payment of $50 required. Credited to your service.
Payments due in full at the end of each session.
Refer someone to Top Shelf Home Organizing and receive 10% back in organizing credits or a $25 Visa gift card.