Always know what you'll pay.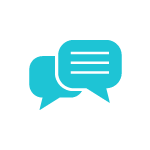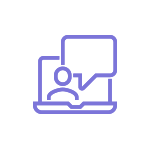 Detailed intake form with photos
One-on-one video meeting
Written organizing plan
Three personal follow-up opportunities
Kid's areas
Kitchen
Bedroom plus closet
One organizer is $65/hour, second organizer is $45/hour, carpentry is $75/hour.
Down Payment of $50 required.
Credited to your service.
Payment due in full at the end of each session.
Cancellation fee of $50 applies all to cancellations and reschedules with more than 24-hour notice.
Refer someone to Top Shelf Home Organizing and receive 10% back in organizing services.
Credits are earned for the first six months of services after referral.
Credits are redeemed at $65 per hour rate